Rob Dabb
Heather was great to work with! Heather sold us our first home, and sold the same home 10 months later when my company moved me. We made 20k in that 10 months! She is always available, a great negotiator and I go out of my way to recommend her to others. We have since bought a home in CT, and had a good experience with the Realtor out here, but nothing we received from Heather!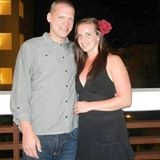 ---
Craig Lesterson
Having known Heather for years, it was an easy decision to work with her when looking for a new home. She was extremely knowledgeable and was such a great listener in understanding exactly what I was looking for. I would recommend her to anyone, and will definitely work with her again in the future.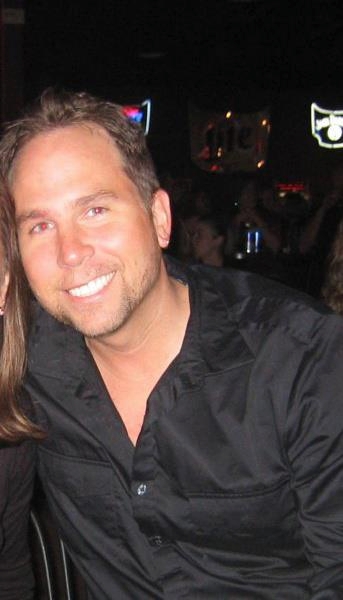 ---
Jon Maring
Heather was a excellent choice when we were looking for a Realtor. She was very patient showing us house after house until we found our dream house.
---
Jon Payton
I am so happy with my new home! This was my first time purchasing a new home, and Heather was very informative, and made the process simple and stress-free.

---
Matt Liljequist
Sold our house in only a day! Took care of every detail and made everything really easy. Would recommend Heather Lang Spencer to everyone!
---
Jennifer Carline
We had a great experience buying our new home with Heather! She was very flexible about showing us houses and did a great job negotiating our purchase. I have already, and will continue to recommend her to friends and family